A Radical Noble for Christ....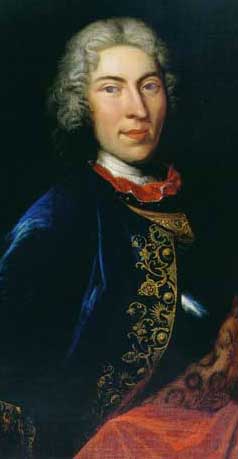 Count Nicholas Ludwig von Zinzendorf was a controversial and transformative influence in the 18th century, a nobleman of highest rank who set aside privilege to serve his Savior. He is largely regarded as the father of the Protestant Mission movement.
If there had been a
Time Magazine in the
18th century, Zinzendorf
would have been on
the cover...twice.
- Dr. Kenneth Curtis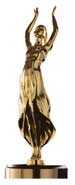 Developed initially as part of the observance of the Zinzendorf Jubilee in 2000, this site offers unique information and articles about Count Nicholas Ludwig von Zinzendorf, the dynamic and controversial leader of the Renewed Unitas Fratrum, better known as the Moravian Church, in the 18th century.
The site also features information about the award-winning documentary series Zinzendorf, released during the Jubilee and later featured on The Hallmark Channel.
You can purchase the DVD of the documentary series in our Shop, as well as an exclusive one-man show, The Count Comes to Call, and rare collector items from the Jubilee.